Even geduld
Home
Verkennen
Over
Disclaimer
Mijn Account
Winkelmandje
Checkout
KLEDING
SCHOENEN
ACCESSOIRES
01573
PHANTA/TB80/ESS 01573 01 8800
139
139
Xandres, PHANTA/TB80/ESS 01573 01 8800, Broek, ESS004-01-8800, 34,36,38,40,42,44,46,48
Details
8800 NAVY
8800 NAVY}
97.0% polyester, 3.0% polyurethaan
97.0% polyester, 3.0% polyurethaan
97.0% polyester, 3.0% polyurethaan
DW06
Extra lange, geklede chino broek met rechte broekspijpen met een ingestreken beenplooi. In een kreukvrije crêpe stretchstof. Wassen, drogen en dragen!
Pantalon chino extralong, habillé, à jambe droite avec un pli marqué sur la jambe. En tissu de crêpe extensible infroissable. Lavez, faites sécher et portez !
Extra-long smart chinos with straight legs and a pressed crease. In a wrinkle-free crêpe stretch fabric. Simply wash, dry and wear!
Donkerblauwe kreukvrije chino
Chino bleu foncé infroissable
Dark-blue wrinkle-free chinos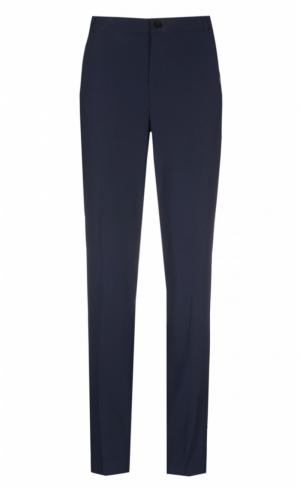 Xandres
xandres
Details
Stationstraat 35-43
B-8790 Waregem
valerie@margot.be
Margot
+32(0)56 60 35 50
www.margot.be