Even geduld
Home
Verkennen
Over
Disclaimer
Mijn Account
Winkelmandje
Checkout
KLEDING
SCHOENEN
ACCESSOIRES
01361
PHENIX/TB80/ESS 01361 02 1841
149
149
Xandres, PHENIX/TB80/ESS 01361 02 1841, Broek, ESS005-02-1841, 34,36,38,40,42,44,46,48
Details
1841 MOUNT BLAN
1841 MOUNT BLAN}
6.0% elastaan, 49.0% katoen, 45.0% polyamide/nylon
6.0% elasthanne, 49.0% coton, 45.0% polyamide/nylon
6.0% elastane, 49.0% cotton, 45.0% polyamide/nylon
DH05
Extra lange, geklede broek in gebroken wit met aansluitende, smalle broekspijpen met een ingestreken beenplooi. In een licht glanzende katoenmix met een tikje stretch in: geschikt voor elk seizoen.
Pantalon habillé extralong blanc cassé, à jambes étroites cintrées avec un pli marqué. En mélange de coton légèrement brillant et une touche de stretch : adapté à chaque saison.
Extra-long smart off-white trousers with tapered legs and a pressed crease. In a subtly shiny cotton blend with a hint of stretch: suitable for all seasons.
Witte katoenen broek met slim fit
Pantalon en coton blanc à coupe ajustée
White cotton trousers with a slim fit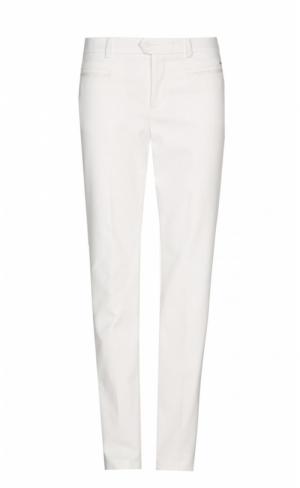 Xandres
xandres
Details
Stationstraat 35-43
B-8790 Waregem
valerie@margot.be
Margot
+32(0)56 60 35 50
www.margot.be